Private Medical Hydrotherapy Facilities serving patients across Beds, Bucks, Herts, Leics and Northants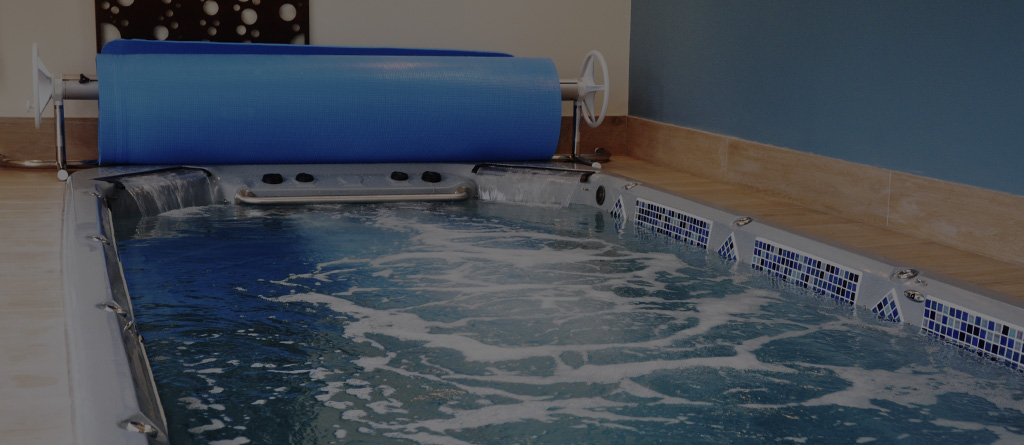 Hydrotherapy is exercise in warm water for the treatment of different conditions. The unique properties of warm water increase circulation, reduce muscle spasm and reduce pain
The Paddock Pool now offers both individual and group hydrotherapy sessions
---
---
The Paddock Pool's facilities were built for people to receive specialist individual and group hydrotherapy treatment in a peaceful and private environment.
---
---
---
---
The Paddock Pool is open Mondays to Thursdays from 9.30 p.m. until 5 p.m
---
We are closed Fridays, Saturdays and Sundays

We offer both 30 minute and one-hour individual appointments with our practitioners.

Find out more about our opening hours and types of appointments.
---
---
Individual Hydrotherapy facilities
---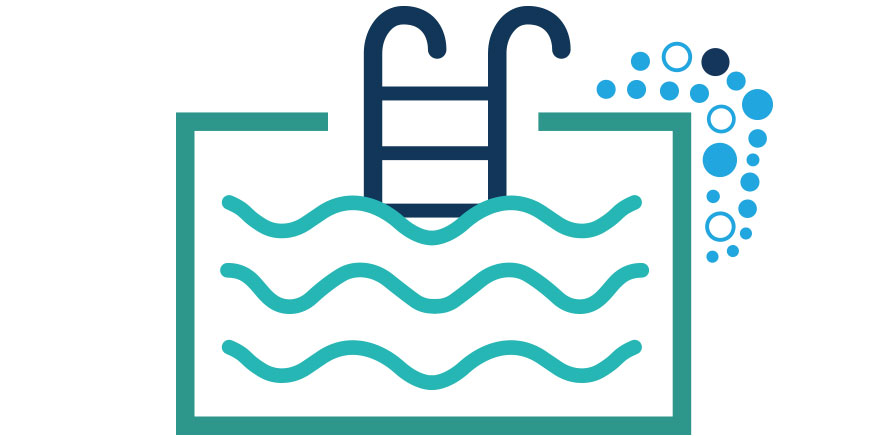 ---
---
The Paddock Pool is a 6 x 2.5 m spa pool with a maximum depth of 1.48 metres.
---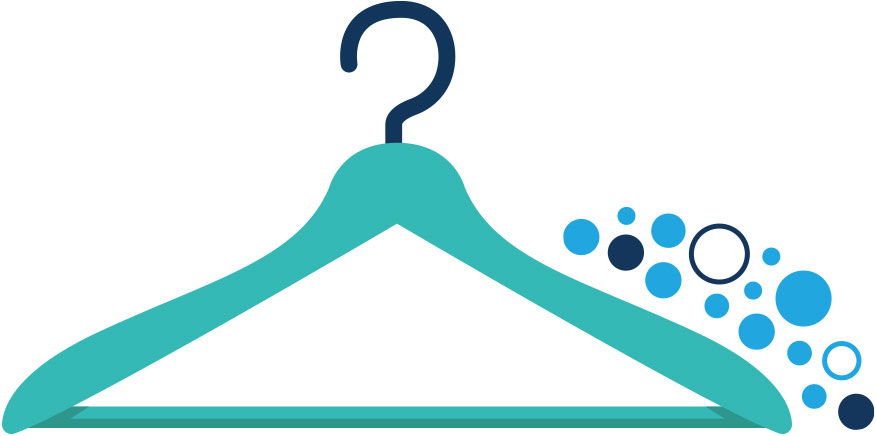 ---
---
The Paddock Pool has a separate changing room with accessibility aids including hand rails, shower seat and anti -slip features.
---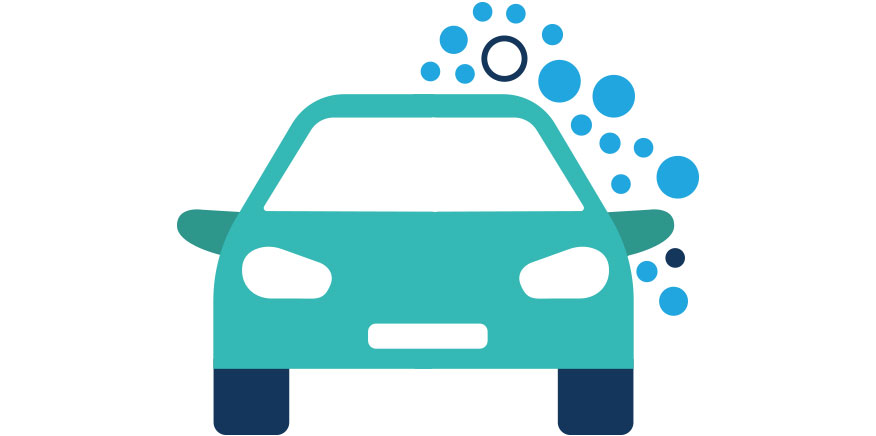 ---
---
The Paddock Pool has its own entrance off Whitwick Green Road, Thurleigh MK44 2DE.
---
---
---
Hydrotherapy is exercise in warm water for the treatment of different conditions.The unique properties of the warm water increase circulation, reduce muscle spasm and relieve pain.
---
Read more about hydrotherapy
---
---
---
Hydrotherapy can benefit the treatment of a range of conditions, including:
---
Osteoarthritis
Osteoporosis
Post operative - all surgeries associated with Musculoskeletal conditions including:


Total hip replacement
Total knee replacement
Internal fixation of fractures
Shoulder surgeries
Rheumatoid Arthritis
Post operative swelling
Lymphedema
Neuropathy / sensation changes and chronic regional pain syndrome
Chronic Fatigue
Fibromyalgia
Ankylosing Spondylitis
Axial Spondyloarthritis
Neurological conditions
Deconditioned / weakness due to prolonged hospital stay / illness
Shoulder instability
---
"Having had 3 major operations over the years, not once did any consultant stress the importance of specific massage and exercise before and after the operations. Not so with Kate at the fabulous Paddock Pool. Kind, caring, considerate and professional to the nth degree. Everything explained properly and making complete sense. I doubt my recovery after hip replacement surgery would be so advanced had it not been for hydrotherapy. All set in peaceful private surroundings. I cannot recommend it enough and feel very lucky to have this local facility. Thank you all (especially Kate) at The Paddock Pool!"
Rosie, patient since April 2021
---