The Paddock Pool is a private medical hydrotherapy facility in rural
North Bedfordshire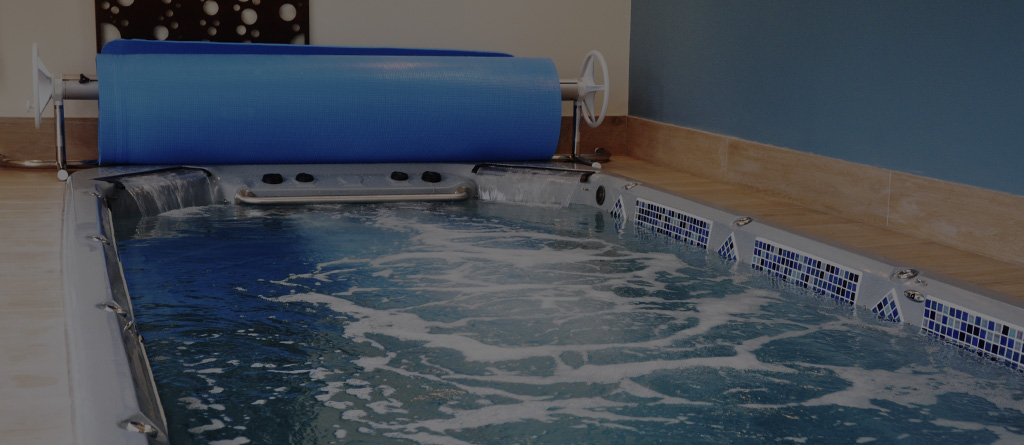 Hydrotherapy is exercise in warm water for the treatment of different conditions. The unique properties of warm water increase circulation, reduce muscle spasm and reduce pain
---
---
Opened in July 2020, the Paddock Pool is a facility for people to receive specialist hydrotherapy treatment on an individual basis, in a peaceful and private environment.
---
---
---
---
Our current opening hours are
---
Mondays, Tuesday and Wednesdays: 9.30 a.m. to 5 p.m
Saturdays: 9 a.m. to 4 p.m
Thursdays, Fridays and Sundays: Closed
We will continue to update our current patients with any necessary changes to appointments, in response to government guidance.
Find our more about our opening hours and free telephone consultation.
---
---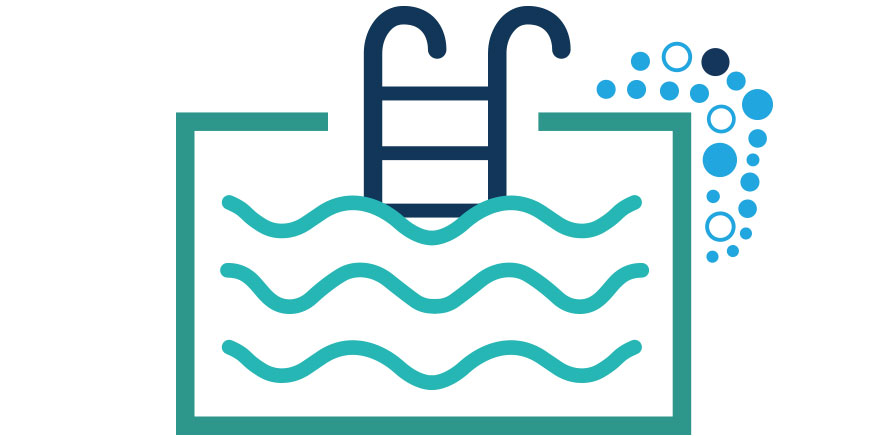 ---
---
The Paddock Pool is a 6 x 2.5 m spa pool with a maximum depth of 1.48 metres.
---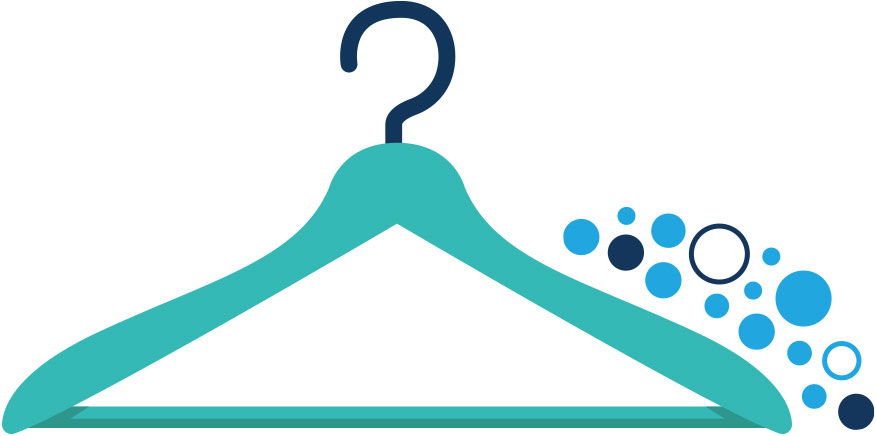 ---
---
The Paddock Pool has a separate changing room with accessibility aids including hand rails, shower seat and anti -slip features.
---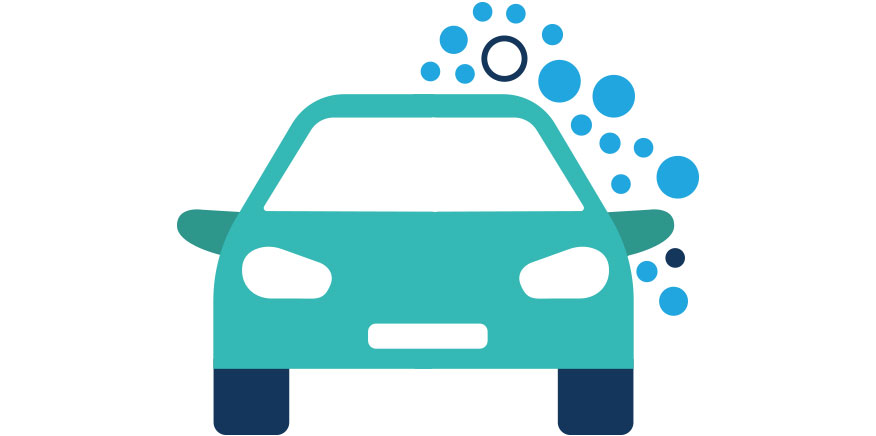 ---
---
The Paddock Pool has its own entrance off Whitwick Green Road, Thurleigh MK44 2DE.
---
---
---
Hydrotherapy is exercise in warm water for the treatment of different conditions.The unique properties of the warm water increase circulation, reduce muscle spasm and relieve pain.
---
Read more about hydrotherapy
---
---
---
Hydrotherapy can benefit the treatment of a range of conditions, including:
---
Osteoarthritis
Osteoporosis
Post operative - all surgeries associated with Musculoskeletal conditions including:


Total hip replacement
Total knee replacement
Internal fixation of fractures
Shoulder surgeries
Rheumatoid Arthritis
Post operative swelling
Lymphedema
Neuropathy / sensation changes and chronic regional pain syndrome
Chronic Fatigue
Fibromyalgia
Ankylosing Spondylitis
Axial Spondyloarthritis
Neurological conditions
Deconditioned / weakness due to prolonged hospital stay / illness
Shoulder instability