---
---
Our new TPP Group Pool offers group hydrotherapy sessions every week. The pool is located only 10 minutes from The Paddock Pool
---
---
---
The TPP Group Pool is a beautiful large pool heated to 34.5c with six metres by 10 metres of space for our patients. The pool building also has underfloor heating throughout and has a constant air temperature of 28c!
---
The TPP Group Pool is located on a private property with a separate access and lots of easy parking.
---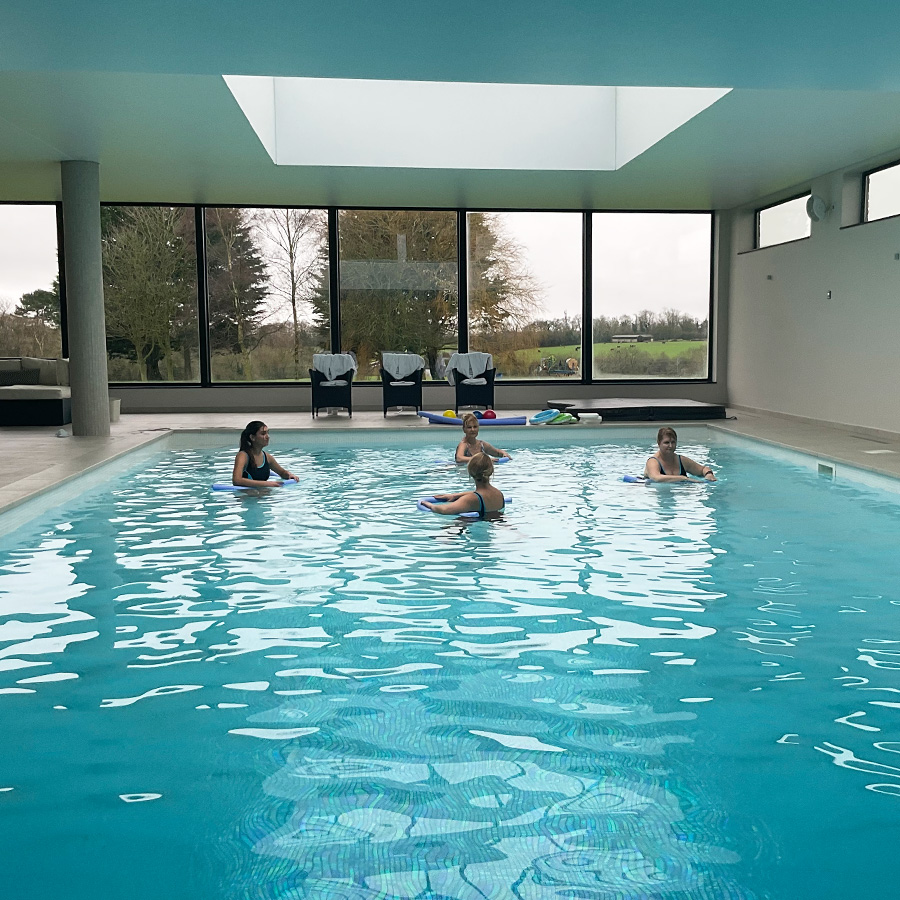 ---
---
The changing rooms and pool are located just inside the entrance. Patients will be provided with all the usual Paddock Pool extras!
---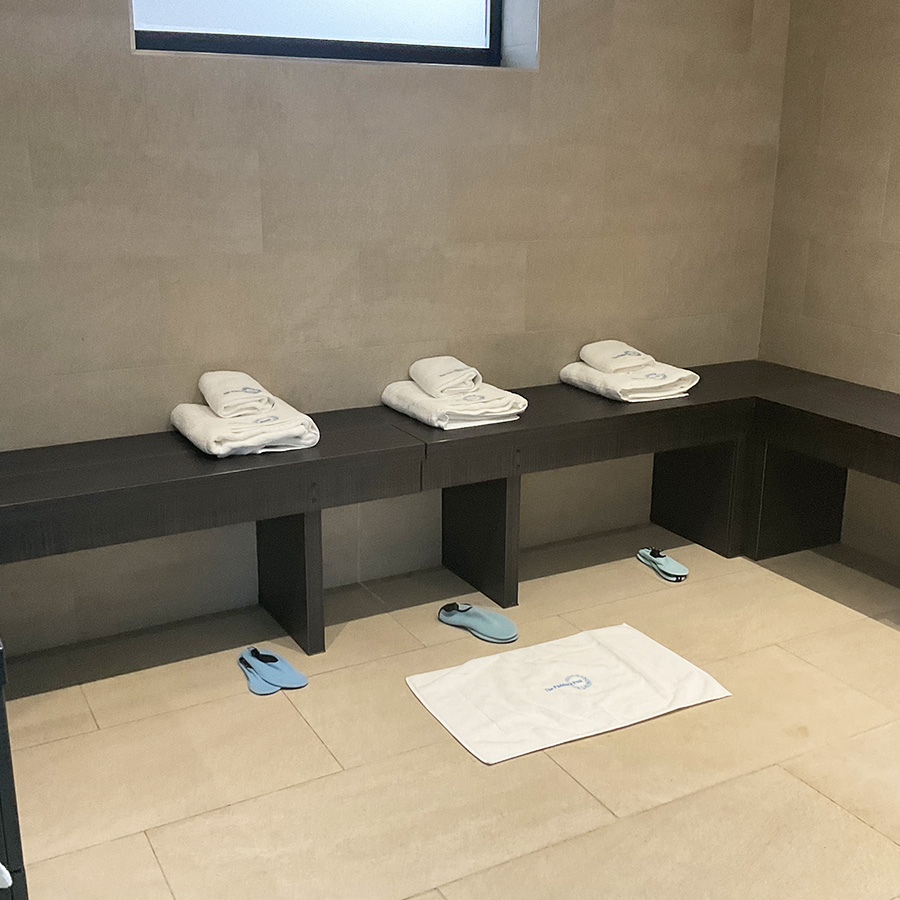 ---
---
---
---
---
---
Group Hydrotherapy – How it works
---
The Group Hydrotherapy Sessions take place every Tuesday. Each session is restricted to 3 patients of the same sex. The sessions are at 1 p.m.,2.15 p.m. and 3.30 p.m. Georgia Darnell is the practitioner for these sessions.
The cost is £210 for a pack of five group hydrotherapy sessions. Payment is made in advance. Any unused sessions can be carried forward to the next five session pack. The sessions are fortnightly or every three weeks.
Each patient will follow their own hydrotherapy programme under the supervision of Georgia. Patients will be required to arrive showered and in their swimming costumes.
New patients will have to undertake an initial assessment with Georgia at The Paddock Pool before joining the Group Hydrotherapy sessions.
---
---
---
Patient Safety
---
We take the safety of our patients very seriously. We will have 2 qualified spotters (Claire and Ava) on duty at all times to look after you and assist your entry and exit from the pool. Georgia and Ava will be in the pool during your session.
Swim shoes will be mandatory and patients will be accompanied from the changing rooms to the pool entry area all times.
---
---
---
---
---
---
---
If you would like to book in for group hydrotherapy. Please email Jodie on help@theapaddockpool.co.uk or call Jodie on 07909 844236 and leave a message.
Once booked in, Jodie will send you directions to The TPP Group Pool and any other information you require. Patients will receive the usual email and text reminders.
If you have medical insurance, please let Jodie know. Invoices can be provided to help you reclaim some of the session pack costs.
---
---